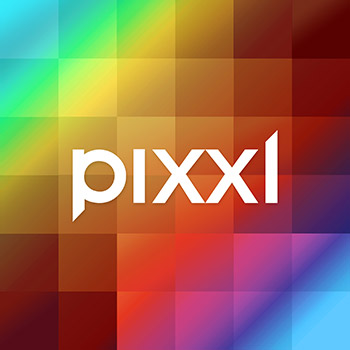 bridging the gaps
between virtual and reality
Data Processing
We develop innovative data processing algorithms that bridge the gap between two systems, or man and machine.
Allowing multiple systems speaking different languages to communicate has been our speciality for many years, but combined with many years of experience in biocybernetics and biomedical engineering, we love to push the boundaries of what's possible.
Our R&D focuses on the analysis of human life functions, movement and data analysis from environmental sensors and external factors. We excell in digital signal processing, artificial intelligence and data exploration on digital and neural networks.
Put simply, we can make your 'virtual reality' product a reality.