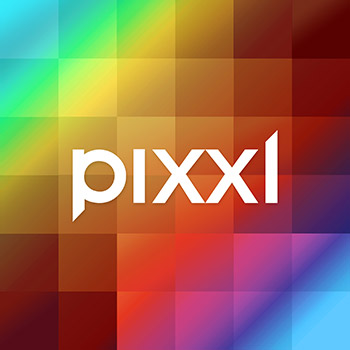 join the global network
make your world smaller
IoT (Internet of Things) Devices
IoT is the term for everything that is, or can be connected to the internet. Phones, TVs, watches, heating systems and even kettles now have access to the internet and can be accessed and controlled from anywhere in the world.
We understand how these smart devices work and have real-world experience integrating IoT devices with web applications. Whether you need to track a delivery van across the country or read/analyse seismic activity from across the world, we can help.
We design solutions for monitoring, data processing and controlling. We can even develop complete prototypes based on micro-controllers from the ARM, AVR and Intel Atom family, and always ensure that the designed devices communicate with IT systems using a high-level and open API.
Corporate Identity and Branding ►