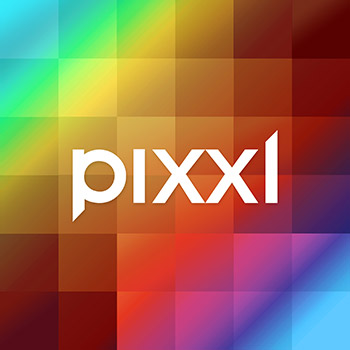 turning bottlenecks
into new opportunities
We make websites work.
Pixxl Digital represents a small team of specialists in web design, development, SEO and scalability.
We create high-performance websites, systems and applications that perform and scale on-demand. We also provide various consultancy services for businesses and other software agencies that need help doing the same, or cutting costs.
As specialists in PHP-based applications we have a wealth of experience in modern frameworks such as Laravel, WordPress (WooCommerce) and how to get the most out of these frameworks at scale, integrating with microservices and API services within AWS and cloud-based environments.
Our clients love us because of our approach. We bring the love, care and agility of a small agency with the expertise and talents of a much larger one. Find out more about us and our work.
We've helped BIG brands, smaller brands ...
... countless SMEs and one-man bands!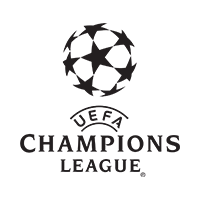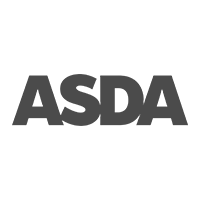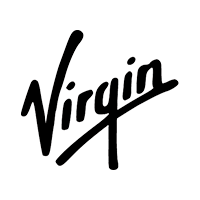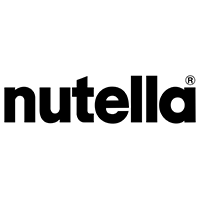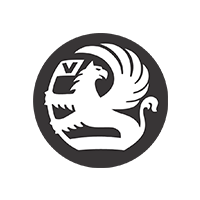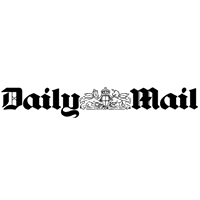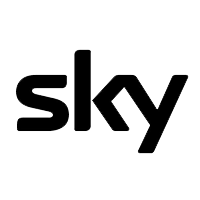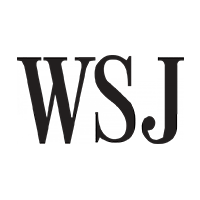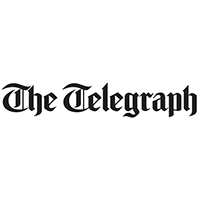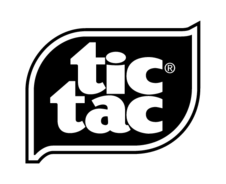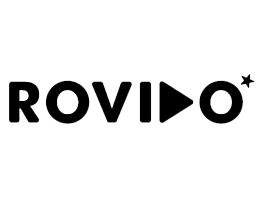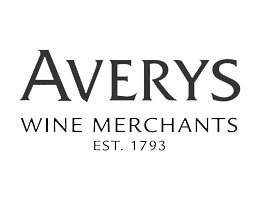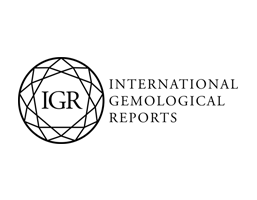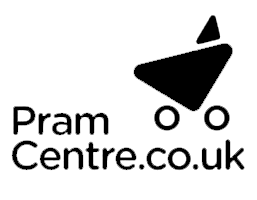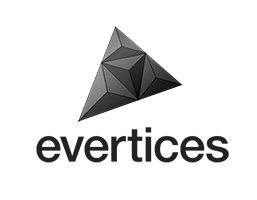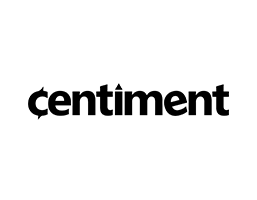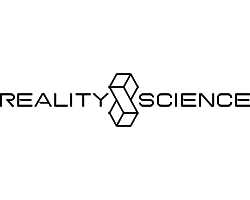 What can we do for you?

Web Design & Development
We combine beauty with power, creating applications and websites to your meet your needs and future expectations.
Web Development

User Experience
Sometimes, keeping it simple and intuitive is tough. We provide logical planning to help shape the best online experiences.
UX Design

Branding & Design
First impressions matter - whether online and offline - your branding and business identity is paramount to success.
Branding

SEO
We have made huge differences to the 'bottom line' for many customers - improving visibility and conversions.
SEO Services

Cloud Hosting Solutions
We have a wealth of experience in dealing with high-volume websites and large applications.
Cloud Services

E-Commerce Solutions
Ultra fast and comprehensive e-commerce solutions to bring your storefront online to your customers.
E-Commerce Services
Don't be shy - drop us a message today to see how we can help