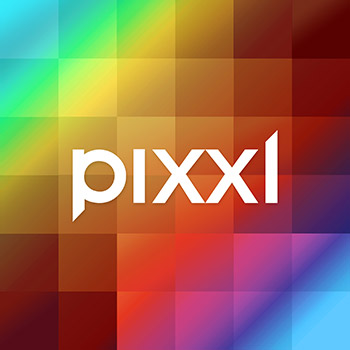 an experience starts
long before the journey.
We make websites work.
Hello! We are a small, refined group of experts in web design and development that bring the intimacy of a small, local agency, with the experience of a much larger one. Our clients love us because it works. Find out why.
Based in and around Colchester, Essex, we create memorable experiences and robust software. Our systems and solutions work, simply because of the hard work that goes into them.
With our many years of service to the media and e-commerce industries, we know that the 'finished product' is really just the very start. We can help you to identify areas of weakness by producing actionable data, trend analysis and invaluable insight into user behaviour, or simply help you reimagine your presence online.
We've made things for big brands ... smaller brands ...
... plus countless SMEs and one-man bands!
What can we do for you?
Please read on to find out more about us, our services and our work.