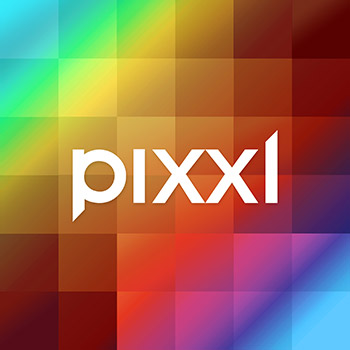 big on experience
small in number
We make websites work.
Pixxl represents a small team of specialists in web design, development, SEO and scalability.
We create cost-effective, high-performance websites, systems and applications that perform and scale on demand.
Our clients love us because of our approach. We bring the love, care and agility of a small agency with the expertise and talents of a much larger one. Find out more about us and our work.
We've helped BIG brands, smaller brands ...
... countless SMEs and one-man bands!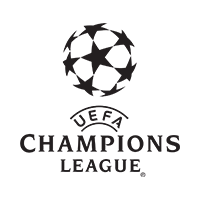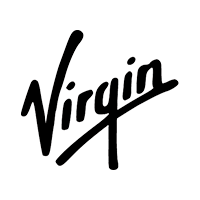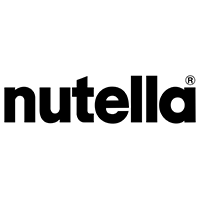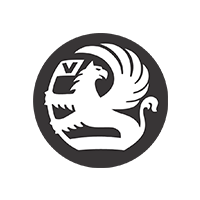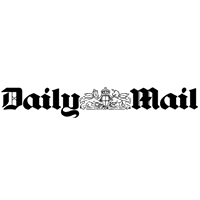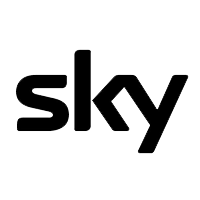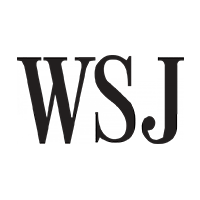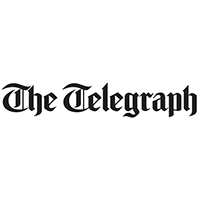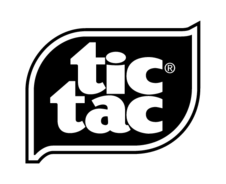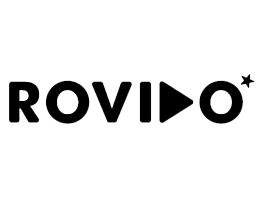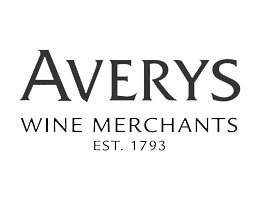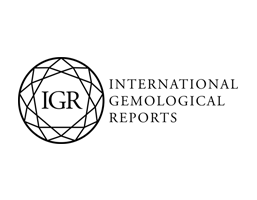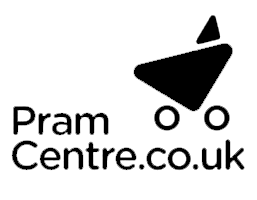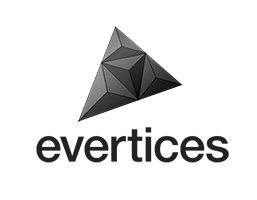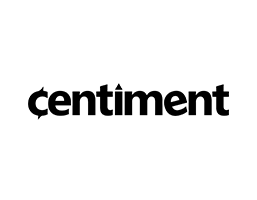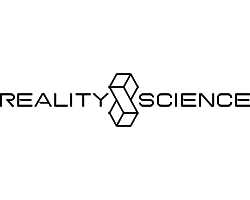 What can we do for you?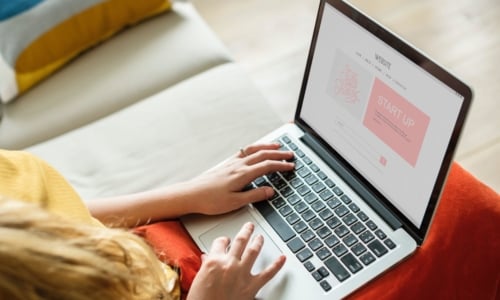 Website Design
Effective web design combines flawless build quality and creative design together. Let's create the perfect online presence for you and your business.
Learn More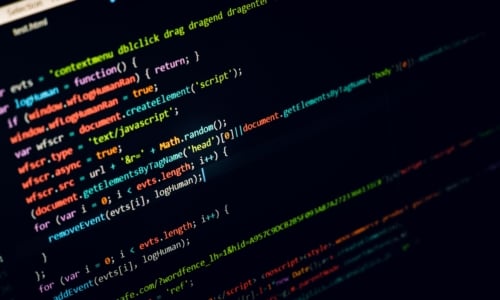 Web Development
We create powerful, bespoke systems which are crafted to your exact requirements. Whether SaaS or integrating an API, we can help your organisation move forwards.
Learn More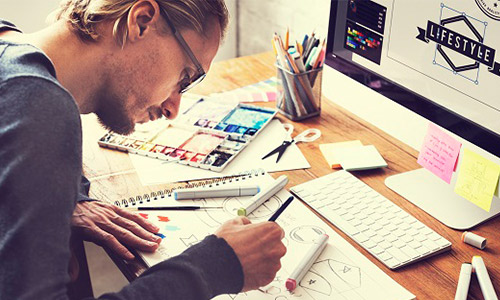 Branding & Design
Online and offline, your branding is paramount. Our designers can help inspire your audience and put your thoughts into beautiful imagery that's fit for purpose.
Learn More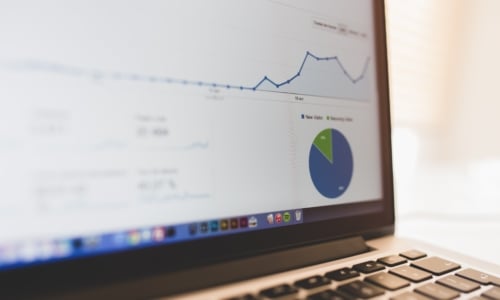 SEO
Increase your website traffic and improve your conversion rates with search engine optimisation. We offer technical SEO and PPC services to drive the best results.
Learn More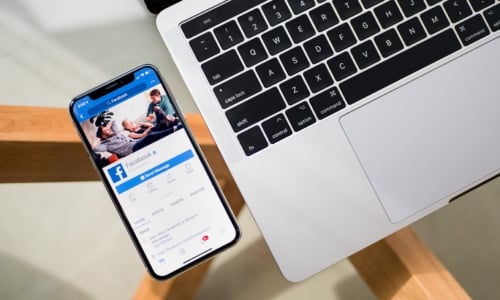 Digital Marketing
Never before has digital marketing been so important. Create and nurture long-lasting client and customer relationships and push your brand to the next level.
Learn More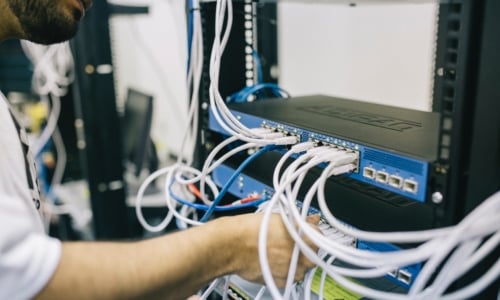 Hosting & Server Support
We provide high-end services for "Big Data" solutions and lightning fast hosting for businesses and applications of all shapes and sizes. Ultra fast, ultra secure.
Learn More
Don't be shy - drop us a message today to see how we can help