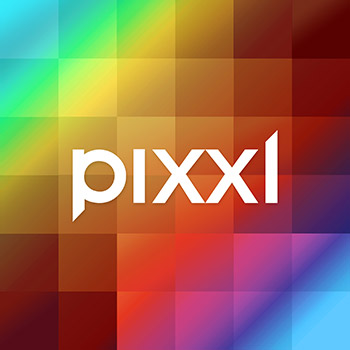 we're on a mission
to pixel perfection
Welcome
Pixxl represents a small, refined group of expert web developers, designers and coffee drinkers. Find out more
We create memorable experiences. Whether it's a compelling design or bespoke and intuitive system, our solutions work because of the work that goes into them.
In our pursuit for perfection, we aim to leave excellence in our wake. With our many years of service to the media and e-commerce industries, we know that the 'finished product' is just the very start. We can help you to identify areas of weakness by producing actionable data, trend analysis and invaluable insight into user behaviour.
Brands we've worked with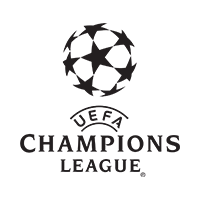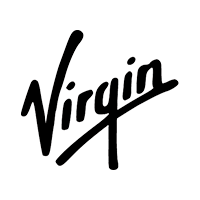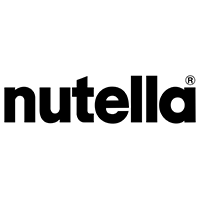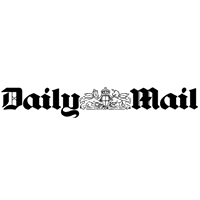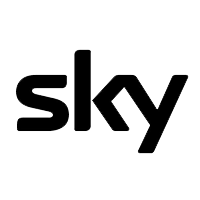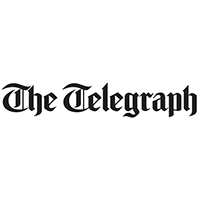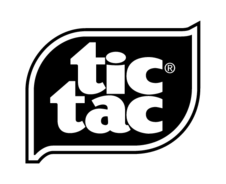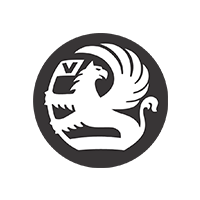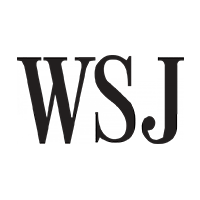 Please read on to find out more about us, our services and our work.