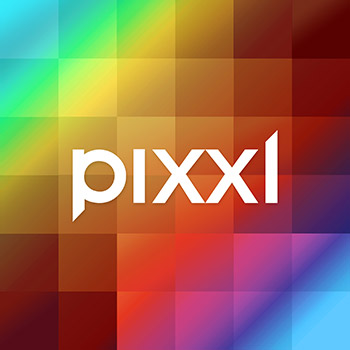 pixel-perfect design
every single time
About Us
Hello! We are a small and dynamic group of web development and systems experts, each having between 14-20 years of experience in our respective industries.
After many years of commuting to the City, we decided to bring the "City" quality back home and combine it with local prices. Our passion is to provide the best quality, care and communication in what we do - but most of all, transparency - which is why our clients love working with us.
Sometimes, adding two people to something doesn't always make it quicker. Most of our team are multi-talented, having held senior/lead roles across various disciplines - which saves a great deal of time, allowing us to act quickly.
With a smaller team people comes a lower cost to our clients - and since we work remotely - we have even fewer overheads.
Whatever your scope, expectations and budget, rest assured that you're paying for the best resources you need and nothing more. We work with clients large and small from Colchester, Essex, to London... even across the pond in New York City and Seattle.
Contact us today to see how we can help you.