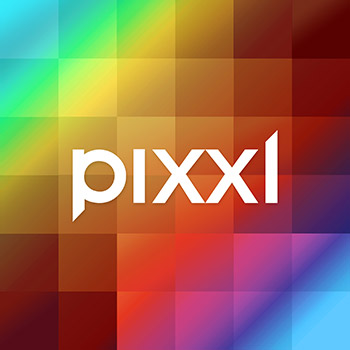 bespoke solutions
that work for you
Custom Web Development
Sometimes there just isn't an "off the shelf" solution that does what you need it to do. Even when there is, you can often find yourself restricted by somebody elses 'roadmap' and your request falls into a large queue of requested features.
We build custom solutions with PHP and provide solutions that help bridge the gap - between two pieces of software - or between you and your next idea.
We can help.
Having worked with many start-ups, scale-ups and even global organsiations, we understand how websites need to work from the inside out. To that end, we can help you firstly define exactly what your technical needs are - and then of course - help to deliver it for you.
If we can help you with the following, or anything else, please give us a call today:
A brand-new idea or concept
API Development
Custom plug-in development (WordPress, WooCommerce, Moodle, Shopify, etc.)
Scaling up an existing platform
Software as a Service (SaaS)
E-commerce Solutions
Invested elsewhere?
No piece of software is an island. We have a vast experience with integrating our software with external services such as AWS, Facebook, Google, LinkedIn, various payment gateways and many, many more.
If you're paying over the odds to exist on an ancient (or even new) software package or website application - allow us to guide you through a seamless transition process from start to finish.
Corporate Identity and Branding ►