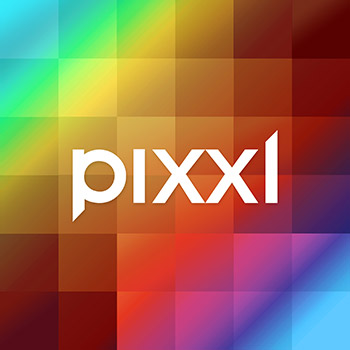 the best interface
needs no explanation
User Experience and Interfaces
There's a great saying about UI - "User Interfaces are like a joke - if you have to explain it, it's not very good".
Unfortunately, the user experience (UX) and user interface (UI) can sometimes fall victim to being overlooked or left until last (i.e. "Phase 2"). The truth is, that the users' experience of your app, website, car... anything, is the most important aspect. What use is a pair of shoes without a hole in?
Some of the time, some of these things are common sense - but after some research, you will be suprised (at how often you are suprised) by the results, after seemingly small changes are made.
User Experience ties in closely with conversion optimisation, where even the smallest alterations, can change the smallest of percentages, which can result in £millions either lost or gained in sales. People are strange. Everyone behaves and reacts differently to what is in front of them. We have seen something as simple as a slight colour change increase sales by 1172%.
From competitor anaylsis and wireframes, to user journeys and goal tracking - we can help your users to
reach your goals.