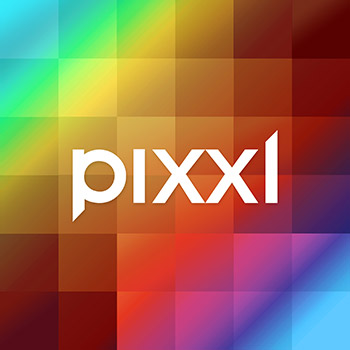 designed, developed, delivered
hand-crafted with precision
Web Design & Development
We combine beatiful designs with powerful systems.
Whether you need a simple "one pager" for your business or a new multi-platform enterprise software solution, we can help you every step of the way, from start to finish.
We take pride in our work and we never cut corners. If this sounds like the ethos that you want to work with, please don't hesitate to get in touch.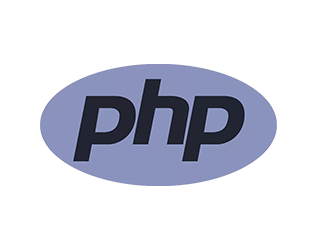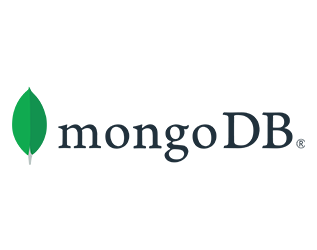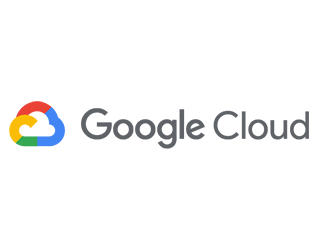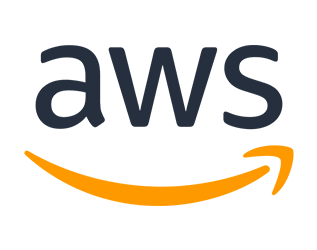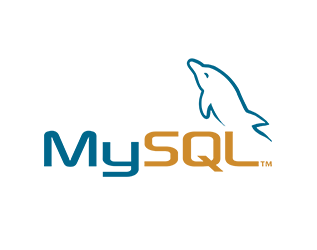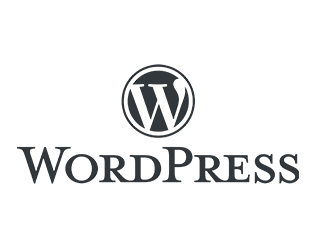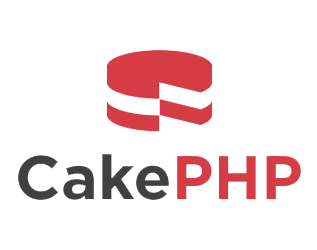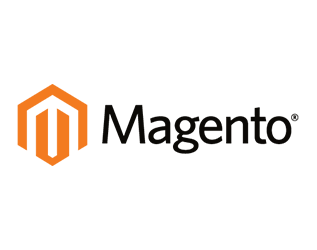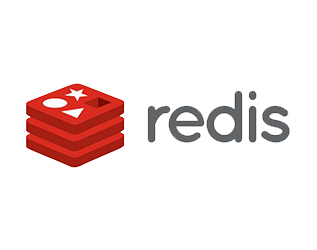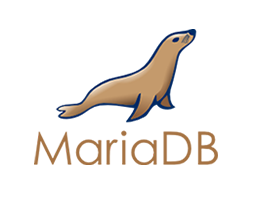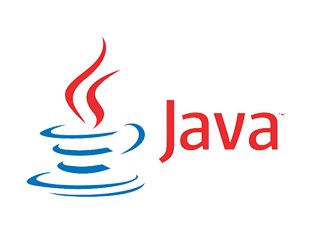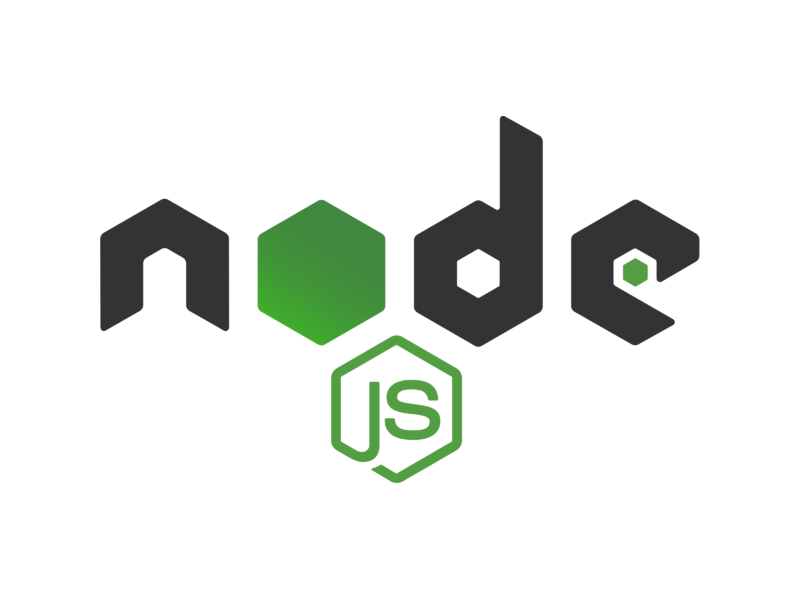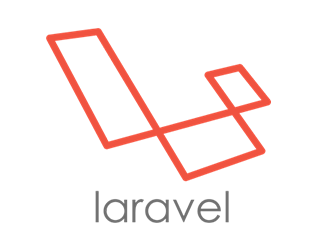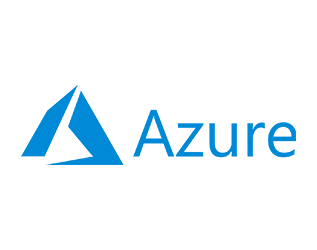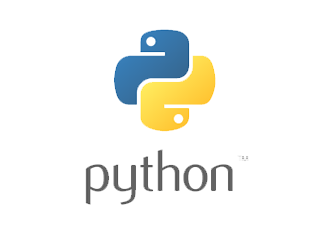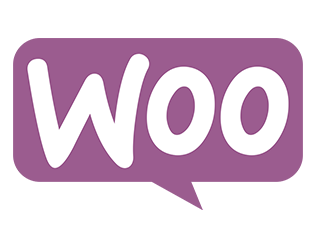 Our fine-tuned e-commerce solutions are capable of handling 1000s of transactions per day, safely and securely. We can build bespoke solutions, or extend on existing functionality to handle large volumes of data under environments bearing a heavy load in traffic.
Straight-talking Technology
We like to keep communication simple. Even if the subject is quite complicated. We'll always help to illustrate the problem and solution without all of the technical jargon.
We feel that this helps to build a transparent and trustworthy relationship, but also helps to gives you the power to make better and more informed decisions.
For those interested in the technical side, we specialise in LAMP and MEAN stacks - including but not exclusive to the technologies found above. Our solutions are written with "performance in mind" from the outset.
We may often refer to the website's design as the "bodywork" on a car, and the system as the engine. You don't see the engine as much, but you wouldn't get very far without it!