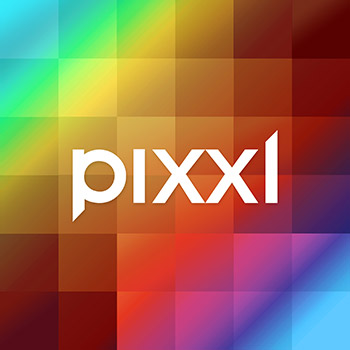 maximise your revenue
from a digital shop window
E-commerce Solutions
Whether you're a small, boutique shop, or a large retailer looking to scale further - we can help.
With over 15 years of experience in developing retail websites for all different purposes, we've seen and overcome most of the problems that the world of online commerce can bring.
We have helped brands alleviate and break through common bottlenecks brought about by using off-the-shelf solutions such as WordPress and WooCommerce, Shopify, BigCommerce, Magento and bespoke solutions as well.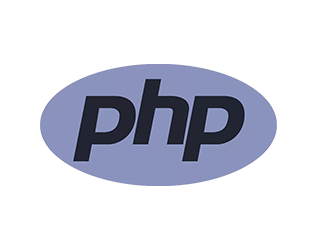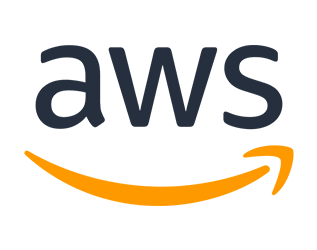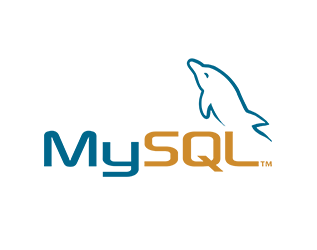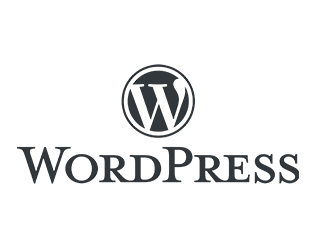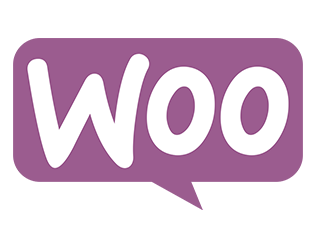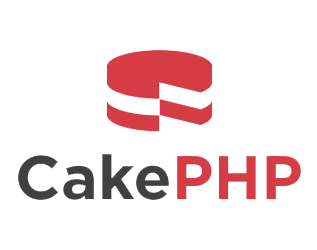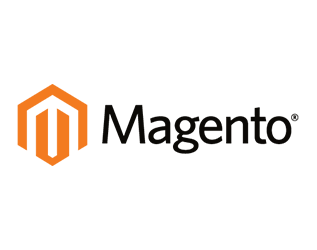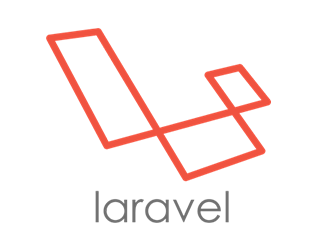 Tailor-made Online Experiences
At Pixxl Digital, we can provide you with the visibility of where you are now, and what steps you need to take to reach where you need to be - from a digital perspective.
We also understand that if you're just starting off, it doesn't make sense to invest so heavily into your ecommerce solution up-front. Once sales are steady, you may be at the stage where some fundamental technical decisions need to be made - whether you stay on your current solution, or migrate to a bigger and better platform. We can help with these common dilemmas and see you through each process.
Our solutions don't end at systems design - we also help convert and drive more sales through conversion optimisation and user experience design, too.