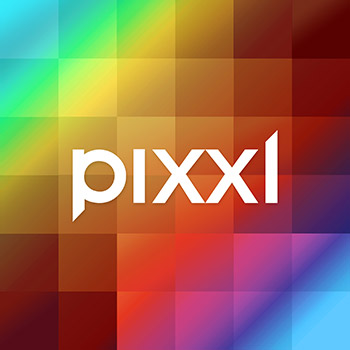 search engine optimisation
increased organic revenue
Search Engine Optimisation
The balancing act
SEO is an ever-changing beast. These days it extends well past making things just 'human friendly' with a dusting of keywords. After the process of ticking the usual boxes, SEO turns into a very delicate mixture of various factors which combine to make the overall recipe. You need to apply certain ingredients in precise measurements. Too much or too less, and you can risk ruining your efforts.
This is (unfortunately) why SEO is more of a journey rather than a destination, as there is a continual 'season to taste' with your relationship with Google and other search engines, and the placement and performance within your market always differs to the next. With over 15 years of experience in this field and hundreds of thousands of pounds earnt through places 1-3 for our clients, we can certainly help you on your way to the top.
Join the conversation
Social media plays a larger factor in the overall picture year on year, because you can't easily force or fake "interest", and interest implies relevancy -- which is what Google is all about. Blogging, social media and other indirect sales methods first come into play with SEO, to add to the bigger picture and help to build a relationship with Google.
We will help you to identify any areas of improvement and provide monthly reports to measure your progress and refine your strategy.