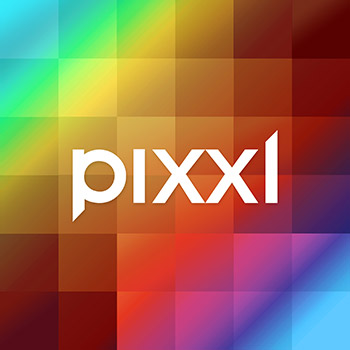 search engine optimisation
increased organic revenue
Technical SEO
Launching a website is the first step. Now, it needs to perform.
SEO is much more of a journey than a destination because Search Engines are always changing and improving. But there are, of course, many technical factors to consider and get right - before you'll even start to notice any benefits.
Remember, search engines care about relevancy first, but if your website isn't successfully communicating what it's about, it won't appear for any relevant search terms to start with.
How we can help
With over 15 years of experience in this field and £100k's earnt through places 1-3 for our clients, we can certainly help you on your way to the top.
Nobody will know your website better than your own web team. We'll work alongside them and recommend changes to meet mutual goals, or if you don't have a web developer to hand, we can make the changes for you.