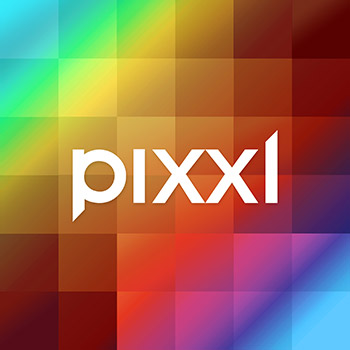 painting a picture
with copy that flows
Copywriting
Is there anything more powerful than the written word? Copywriting today is in exactly the same place for business as it always has been - at the fundamental core.
With any written communication, brevity and flow of the content is the key. For every brand image we inspire, we establish a matching tone of voice.
The growing importance of consistent content has shaped the way we deliver our services, too. Through social media and blogs you have the ability to communicate directly with customers. It is crucial, therefore, that what you are saying engages your audience; that it informs and enthuses them.
We write persuasively, we distribute effectively. We write in mind of the reader first - and in doing so, we naturally help your SEO.
By understanding who your customers are and where to find them, allow us to simply enable business in a voice that is your own.