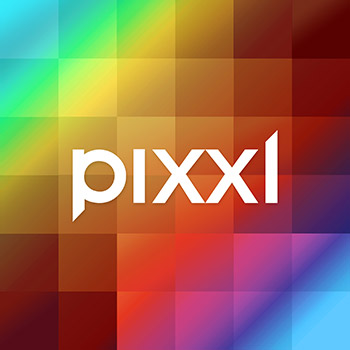 Software as a Service (SaaS)
We develop systems that work. From simple web applications to enterprise and multi-component highly scalable and cloud-ready products.
Our many your of experience have allowedf us to create unique competences in data engineering. With technologies such as machine learning, we turn yourt ideas into amazing products that leave you wondering how you previously did without them.
Invested elsewhere?
No piece of software is an island. We have a vast experience with integrating our software with external services such as AWS, Facebook, Google, LinkedIn, various payment gateways and many, many more.
We specialise in custom-built solutions and can build bridges between any two pieces of software, ensuring that all information is carried safely from one place to another.
If you're paying over the odds to exist on an ancient (or even new) software package or website application - allow us to guide you through a seamless transition process from start to finish.